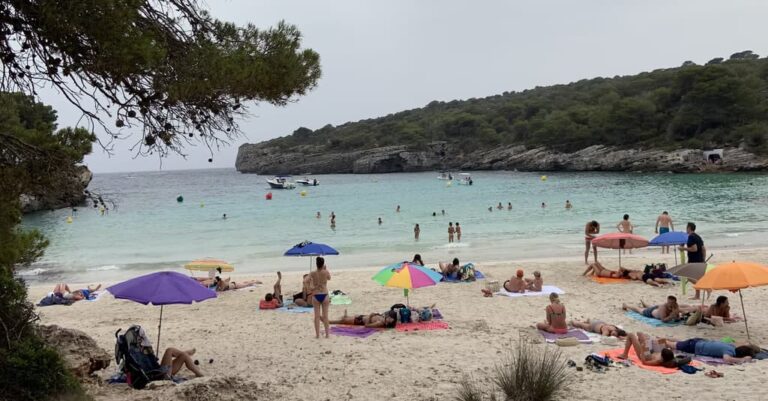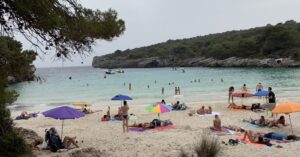 A family vacation is a perfect opportunity to enjoy with the little ones and have a few days of fun.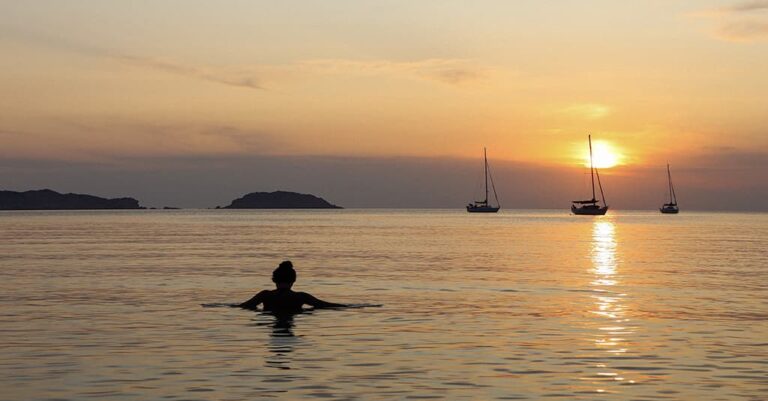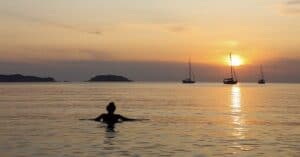 Menorca is an island for all tastes: for families, athletes and also couples. For its beauty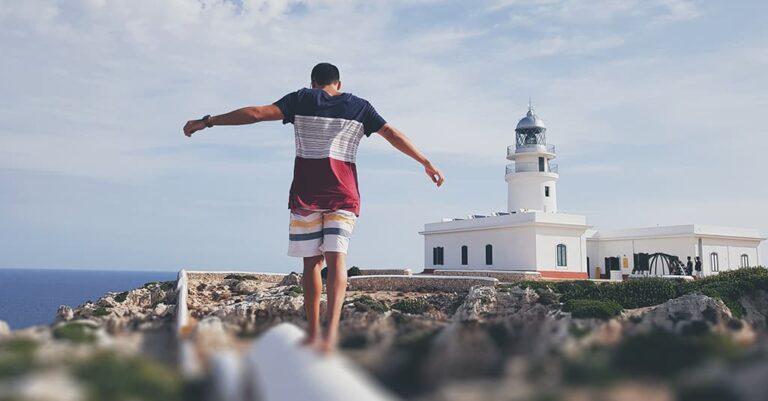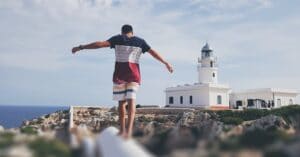 Menorca is much more than just a beautiful island, beautiful coves, a rich history, varied architecture and great biodiversity coexist here.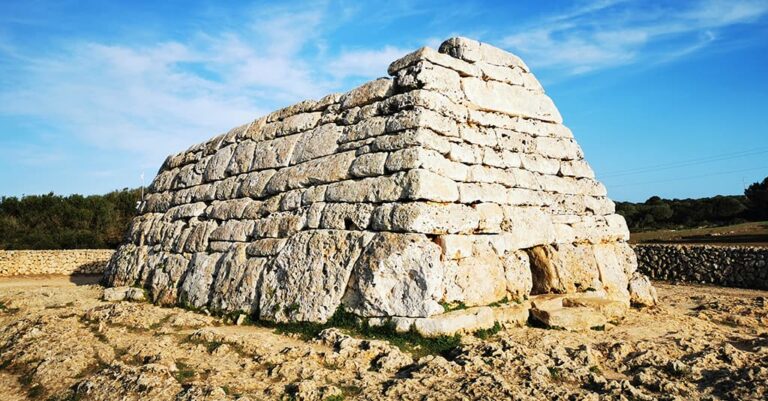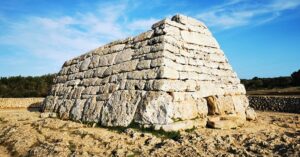 Menorca is the perfect island for nature lovers. To walk for hours along trail routes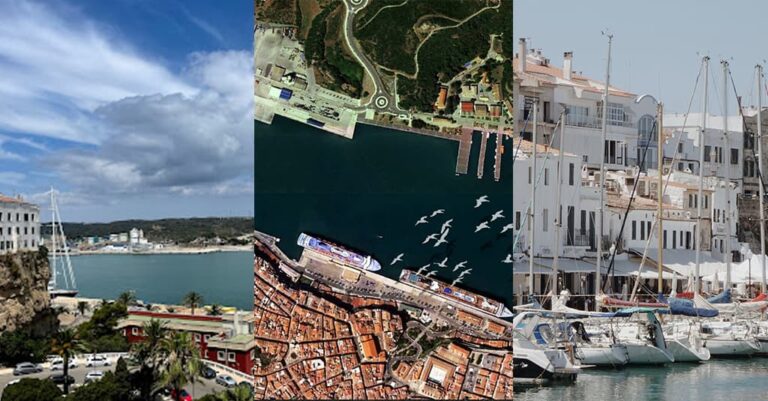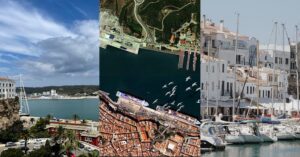 Being an island, the ports of Menorca were, are and will be a key piece for its full operation and development.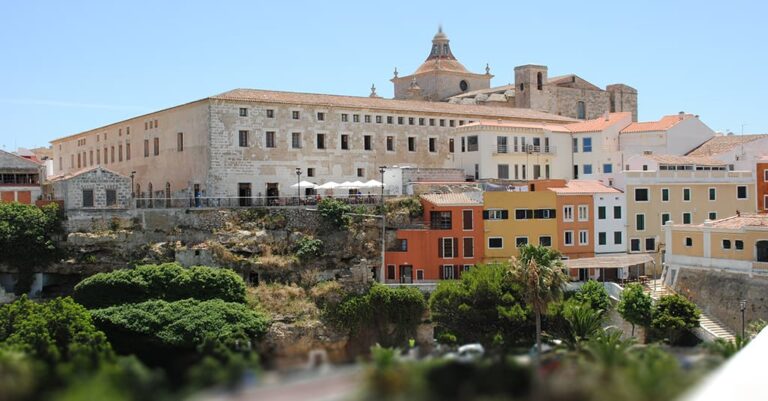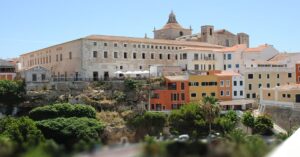 discover the best of the Menorcan capital. Its nature, beaches, history, culture, architecture and archeology make Mahón a magical city.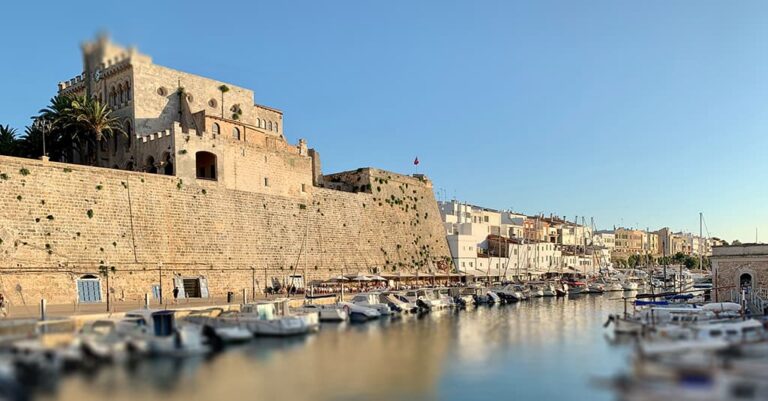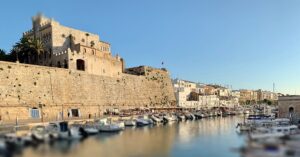 Foreign influences due to the complex history of Menorca are not only reflected in the culture and gastronomy but also in the architecture that to this day is preserved and is one of the most representative of Ciutadella.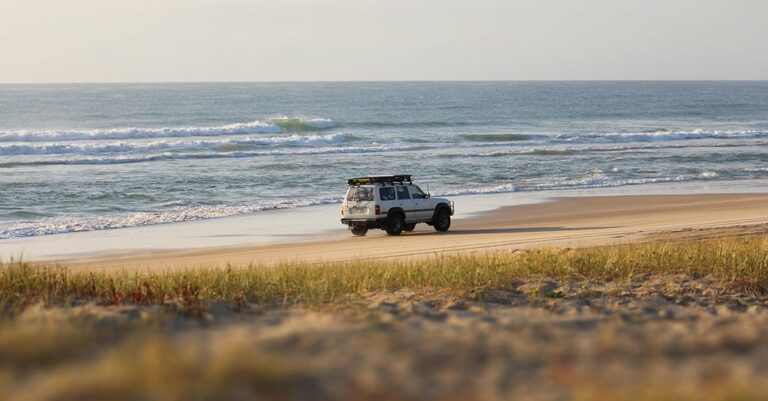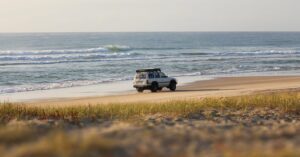 One of the preferred options for many travelers is to rent a car to explore Menorca and all its corners. And especially this year with the pandemic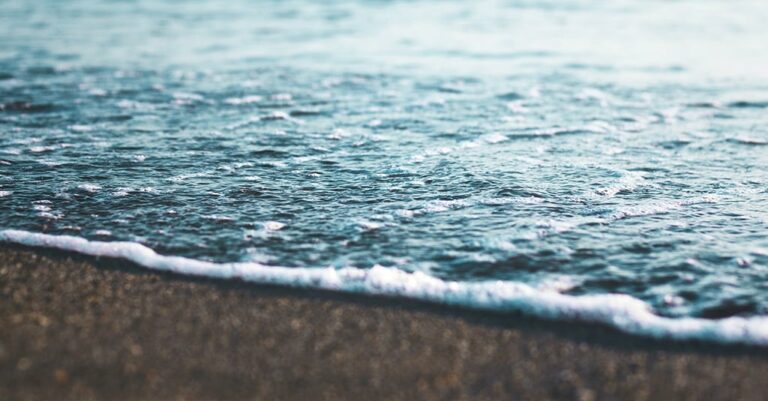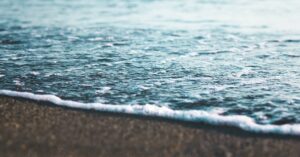 On the island of Menorca there are spectacular beaches and coves, which marvel at their landscapes and crystal clear waters.
® 2020 Valls Rental. All rights reserved.
By WP Car Rental