Canutells Car Rental
Cala Canutells is a small cove located 5 kilometers from Sant Clemente and 10 kilometers from Mahon, ideal to have your Canutells Car Rental, it is on the southeast coast of the island of Menorca, between "Punta de na Picada" and "Cap Gros".
Canutells Car Rental. In the same urbanization there is a residential complex called "Ses Tanques" with private access of typical Menorcan construction with luxury villas and apartments painted in the typical Menorcan white color.
Remember that to move freely you must have a Canutells Car Rental
This beach is the result of an important inlet that was formed through a narrow, meander-shaped sea sleeve. In turn, it is characterized by having a small size, a sand slope and seabed show the continuity of the Posidonia meadows.
Exposure to the southeast wind is usually the main force, with less influx of bathers and local tourists, and sandwiched between medium-height ravines, perforated by several impressive caves on whose left flank an urbanization has been built, a small shopping center consisting of from supermarket kayak and small boat rental, souvenirs and car and motorcycle rental office next to Hotel Mar de Menorca.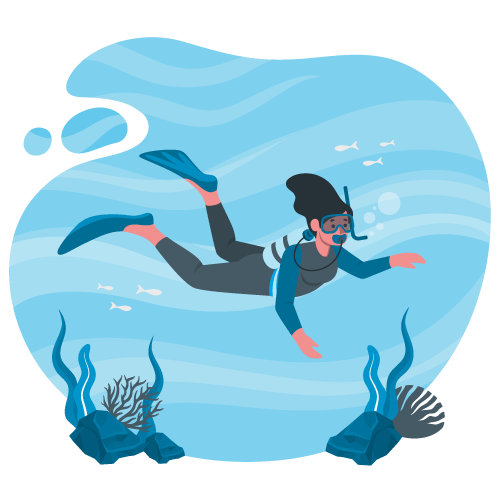 Address
Shopping Center Mar de Menorca
Hotel Mar de Menorca
Canutells Menorca Hotel Mar de Menorca
Nearest office open: Mahon centre
Business Hours
Mondays:

09:00 - 12:00

Tuesdays:

09:00 - 12:00

Wednesdays:

09:00 - 12:00

Thursdays:

09:00 - 12:00

Fridays:

09:00 - 12:00

Saturdays:

09:00 - 12:00

Sundays:

Closed
Lunch Time : Mon-Sun
12:00 - 23:59
The 1.3 nautical mile stretch of coastline that separates Cala Canutells from Cales coves is signified by its vertical rugged, steep cliffs up to seventy meters high, crowned by bushes. Underwater conditions are the best option for diving, and it is suitable for the anchoring of small boats of no large size.
Although it is mandatory to beach due to the onslaught of the wind and sea currents of the second and third quadrants, on a bottom of sand and algae, with rocks on both sides. It has a ramp by which boats with trailers usually lower or raise the boats, since it is a ramp intended for this. You can reach the sandy area by going down some stairs.
Access by Es Canutells by road Me-12 is easy following the signs and detours. You will pass through the town of Sant Climent, a small and typical very quiet town, although it is close to the Mahon airport, and which has a large number of British residents. If you visit the place by rental car or private, you can park for free in the surroundings.
Canutells Car Rental
General Characteristics: Composition: Sand, Type of sand: Golden, Bathing conditions: Calm waters, Anchorage area: Yes, Nudism: Semi, There is no rental of hammocks, umbrellas or boats. And remember to have your Canutells Car Rental.
With Autos Valls, is the perfect way to enjoy the culture and history of the island and experience the impressive natural beauty of the area. It doesn't matter if you are a solo traveler, a couple or a family, renting a car allows you to discover all that this beautiful island has to offer at your own pace and on your own schedule. Undoubtedly the best option is Cala Galdana Car Rental with Autos Valls, remember it.