Car rental Mahon Harbour
Beautiful natural port that flows into the Mediterranean Sea, Car rental Mahon Harbour, with calm waters and surrounded by a natural environment.
It is the port of the capital of Menorca recognized as the largest natural port in Spain and second in Europe.
You can take a walk along its wonderful promenade that runs through the entire port of about 6 kilometers in length, enjoying its wonderful views of such incredible places and, with great history, such as the Fortaleza de la Mola, Lazareto or the Isla del Rey (former military hospital).
The port of Mahón was one of the most conquered in our history due to its strategic point in the middle of the Mediterranean Sea, giving control to the one who had it to be able to control all trade in the sea.
The port of Mahon or Port Maó has been the battleground for conflicts dating back to the 3rd century B.C. Its natural situation offered excellent shelter for ships, which is why it became the base for successive wars fleets. The Phoenicians, Greeks, Punics, Romans and Vandals have all left their mark on Mahon.
With the passage of time, the port was modernized, always fitting in and respecting the environment, giving it an incredible natural environment.
La Mola, known as the fortress of the Queen Isabel II La Mola, is one of the greatest examples of military architecture of the 19th century. It was built between 1850 and 1875. Work on the fortification of La Mola was begun in 1847, after the port of Mahón became an an important maritime link between the British routes from Mahon to British Gibraltar to India and the French routes
Having a Car Rental from Mahon Harbour is the most comfortable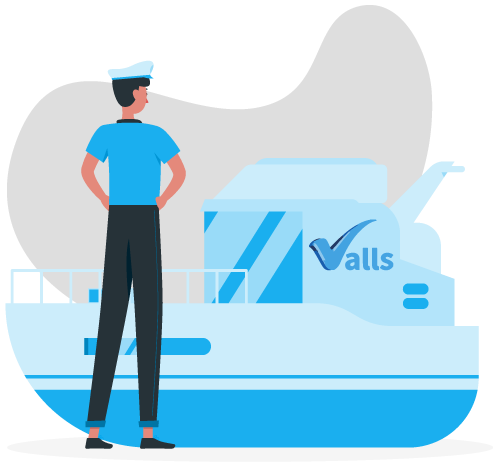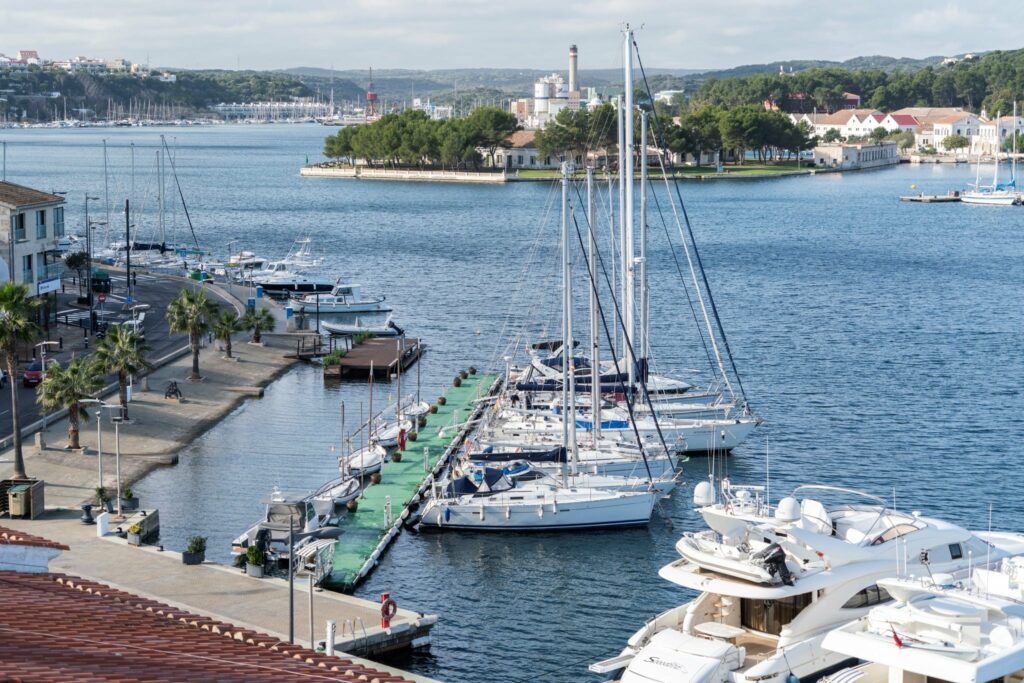 Large ships and cruise ships anchor every year in this, in order to go up to the center of the capital and enjoy its old town. You can also find a great variety of restaurants where you will find some with Menorcan cuisine to be able to taste our traditional dishes.
To enjoy all the hiding places that this great port hides, you have several options to discover them.
They will be able to find Seaside excursions at Mahon harbour on boats where the history of the port and its most important monuments and fortresses will be explained through a public address system and in several languages.
Right in front of the promenade, if you look at the end of the horizon, you can see the wonderful military fortress called "La Mola" or "Fortaleza de Isabel II".
It is a large military complex that was built to protect the entrance to the port of the great city and with thousands of stories to tell, for this, they have an obligatory appointment to be able to admire all its parts from the fortress itself, even the fronts, the mine , the queen's door, the hornabeque, among many others.
Car rental Mahon Harbour