Autos Valls has exclusive staff to facilitate the rental of their vehicle to the clients of the Hotel Sur Menorca
Car Rental Hotel Sur Menorca
Located a few meters from the fishermen's cove of Biniancolla and just a walk (approximately 1.5km) from the beach of Punta Prima. In just a few minutes, in a simple way and without leaving the hotel, you will be able to formalize your rental contract and have your vehicle brought to the door of the hotel for your greater comfort.
The Hotel Sur Menorca is fantastically connected, 10 kilometers from Mahón and just 3 km from the fishing village of Binibeca Vell, one of the island's tourist attractions.
Autos Valls recommends that you rent a car at Hotel Sur Menorca to visit the island's first capital: Ciudadela. It is a small city, but the wealth that it holds in all possible architectural forms is incredible.
Ciudadela offers tourists different beach environments through its four tourist areas, all provided with coasts. In total, there are 21 beaches and some other bathing areas: from beaches in urban areas with all kinds of services, leisure and amenities, virgin beaches located in natural areas, to different coves and ideal bathing areas with transparent and crystalline waters.
After Ciutadella. Another cover, for those who have rented a car in Menorca is Mahon. By becoming the capital of the Island of Menorca, a more modern urban nucleus is created, but throughout the island and mainly in the historic center of Mahón we can find bits of centuries of the island's history.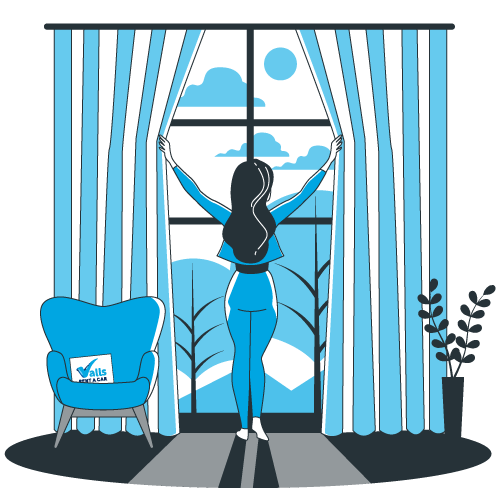 In summary, Car Rental Hotel Sur Menorca is an excellent option to explore Menorca in your own way and discover the most beautiful places on the island.
With our car from the Hotel Sur Menorca you can reach Binibeca Vell in a few minutes, the fishing village has become a must in Menorca. We left the car parked very close to the town, in a small urbanization. We approached walking and going down a street, in the distance, we began to make out the first white houses.
Car Rental Hotel Sur Menorca