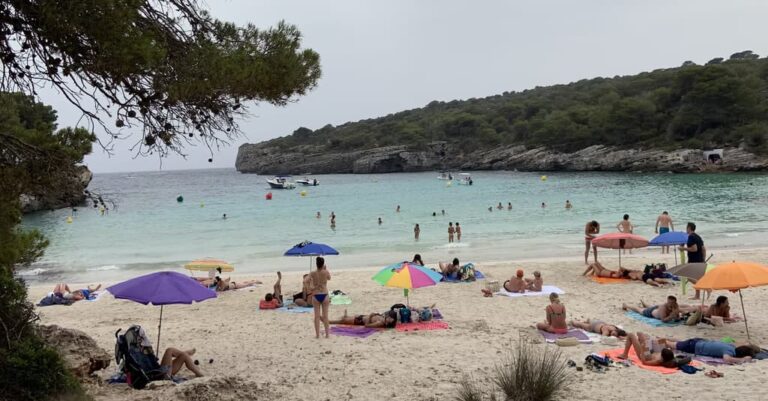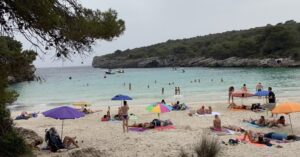 A family vacation is a perfect opportunity to enjoy with the little ones and have a few days of fun.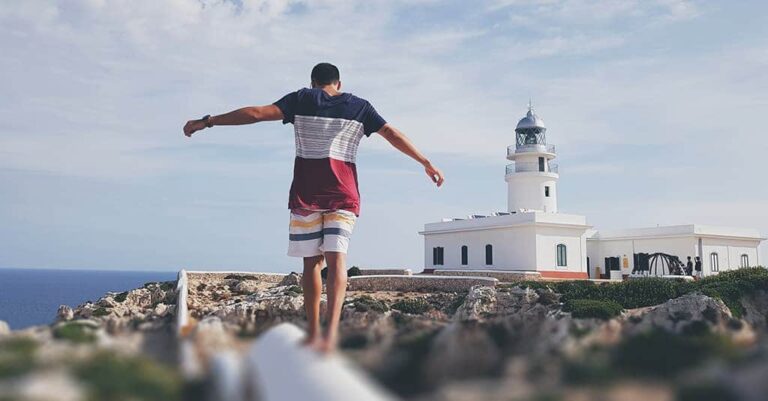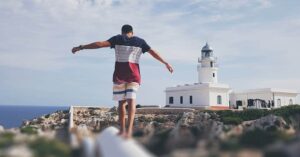 Menorca is much more than just a beautiful island, beautiful coves, a rich history, varied architecture and great biodiversity coexist here.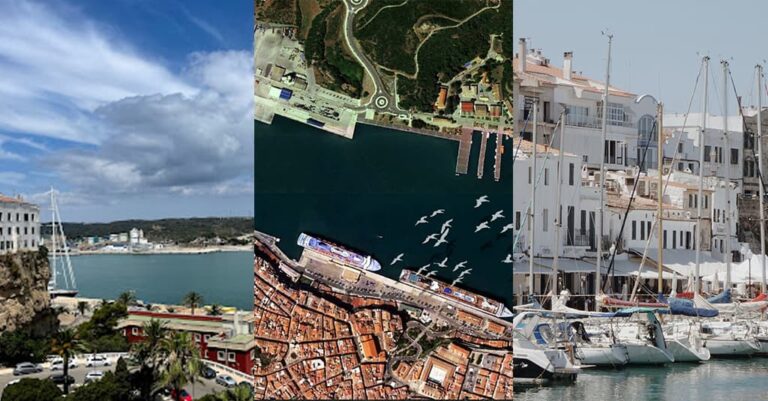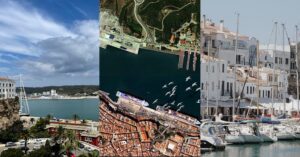 Being an island, the ports of Menorca were, are and will be a key piece for its full operation and development.
® 2020 Valls Alquiler. Todos los derechos reservados.
By WP Car Rental