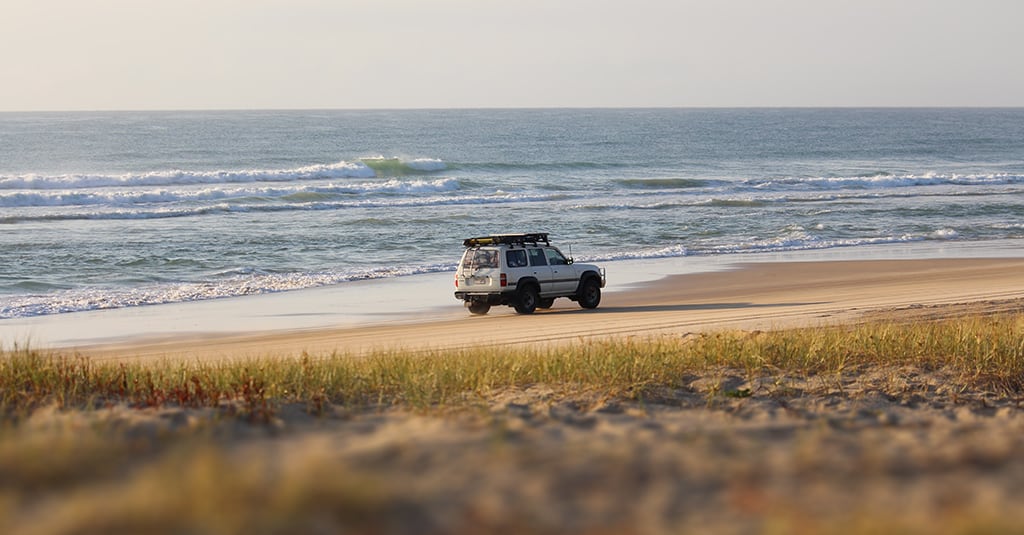 Our tips for touring Menorca by car . One of the preferred options for many travelers is rent a car to explore Menorca and all its corners . And especially this year with the pandemic, this is the alternative that provides greater security and tranquility. Dare to travel on your own and explore all the landscapes, beaches and coves of our island.
Discover below our tips and recommendations for travel by car in Menorca !
Book in advance
First of all, we advise you to reserve your car in advance. When summer approaches, and especially in times of the covid, car reservations tend to skyrocket. If you want get the right car and book at the best price , better to do it at least 1 month in advance.
Tips for touring Menorca by car
Choose the right car
Not all cars are the same and not all trips need the same vehicle . When reserving a car you must take into account the number of people, luggage and which routes you will do. For example, if you want to visit the mountains or tour the island on dirt roads, then you must reserve a car adapted for these areas.
In most rental companies you can choose between: cars, SUVs, minibuses and industrial vehicles , depending on your needs.
Tips for touring Menorca by car
Research where to park
Parking is one of the biggest problems in summer and on islands as small as Menorca. We recommend you book an accommodation with parking or find out if you can park on the street freely.
In some coves and beaches the parking lot is quite small, so we recommend you arrive early. It is also a good idea mark on the map where these are car parks , to be able to arrive easily with the car or on foot when returning from a cove or beach.
Tips for touring Menorca by car
Check car coverage
To travel with peace of mind, we always recommend prefer to insurance against all risks . The island has many uneven terrain and dirt roads, which can pose dangers for a rental car. It is also advisable to hire a car with unlimited mileage to travel freely, especially if you will be there for more than 3 days.
Tips for touring Menorca by car
Plan your routes in advance
One of the main attractions of Menorca is its unspoiled nature, which also means that in many areas of the island there is no coverage . We therefore recommend downloading the maps offline or getting a paper map. In these maps you can save your routes to never get lost.
It is also highly recommended plan routes by car or the places you want to know before arriving on the island, in order to better organize your vacations.
Tips for touring Menorca by car
Respect the natural environment
Menorca is an island with an impressive flora and fauna, which we must take care of together. It is essential that both by car, by bicycle or on foot you are respectful of the natural environment .
Do not go off the indicated trails or paths and leave the car in specific areas for it. The dirt roads on the island are also signposted, but you also have to drive carefully to avoid accidents.
We hope you find these tips useful and can enjoy Menorca by car !