Capital of our island Menorca and, known by the Menorcans as "Mô", it was conquered and invaded by both French, British and Muslims, until Alfonso XIII of Aragon arrived to become Spanish. Thanks to all its history, you will be able to walk through its streets and historic center, admiring all the infrastructures influenced by each invasion and that to this day are still intact.
Mahón has all the necessary amenities for your enjoyment, you can find hotels, hostels, apartments, etc. counting on a wide variety of restaurants to be able to enjoy our gastronomy.
Let yourself be carried away by the alleys and streets that wrap around each other to tour the entire center of the city enjoying its many viewpoints where you can see the Port of Mahón of incredible beauty.
Having a Mahon car rental is the most comfortable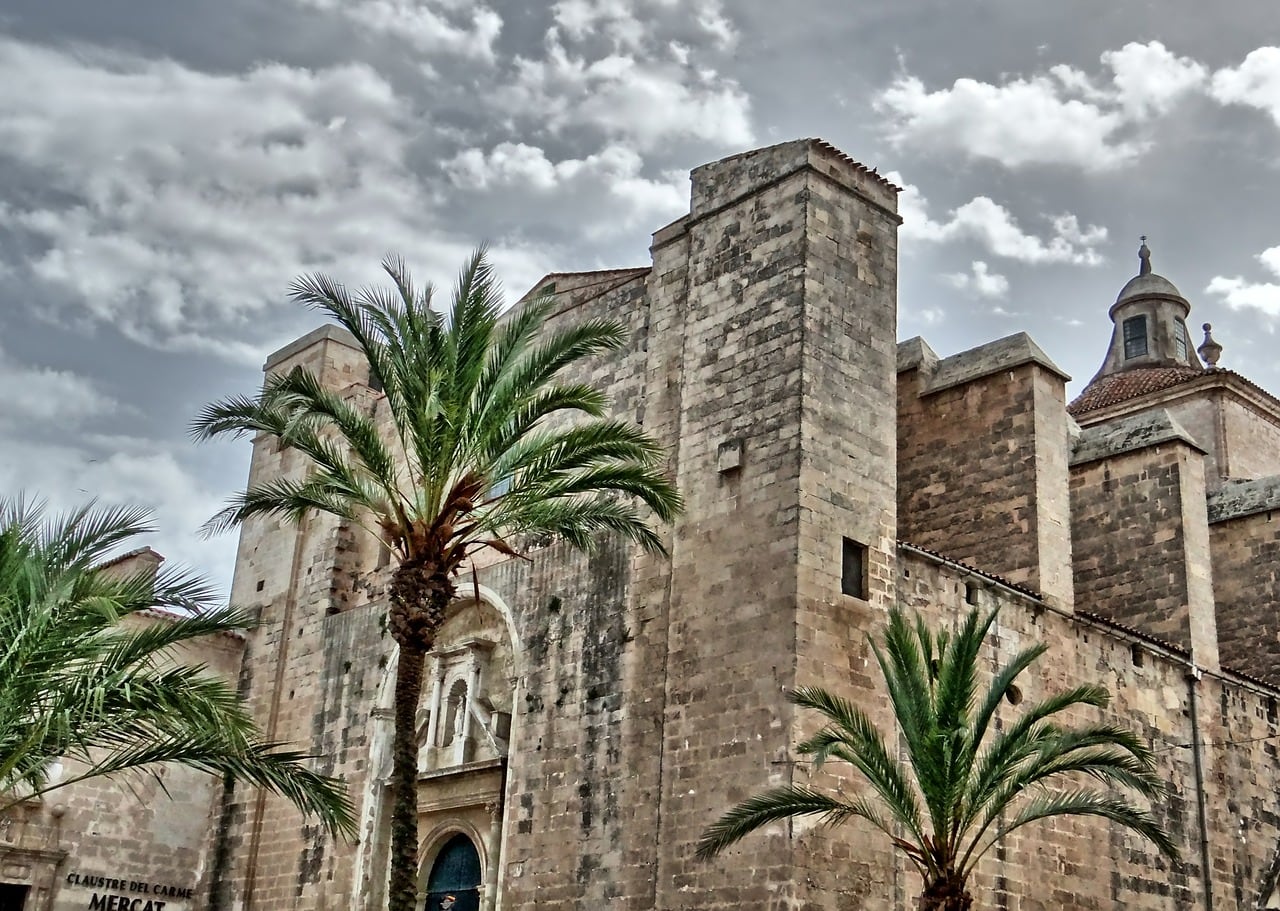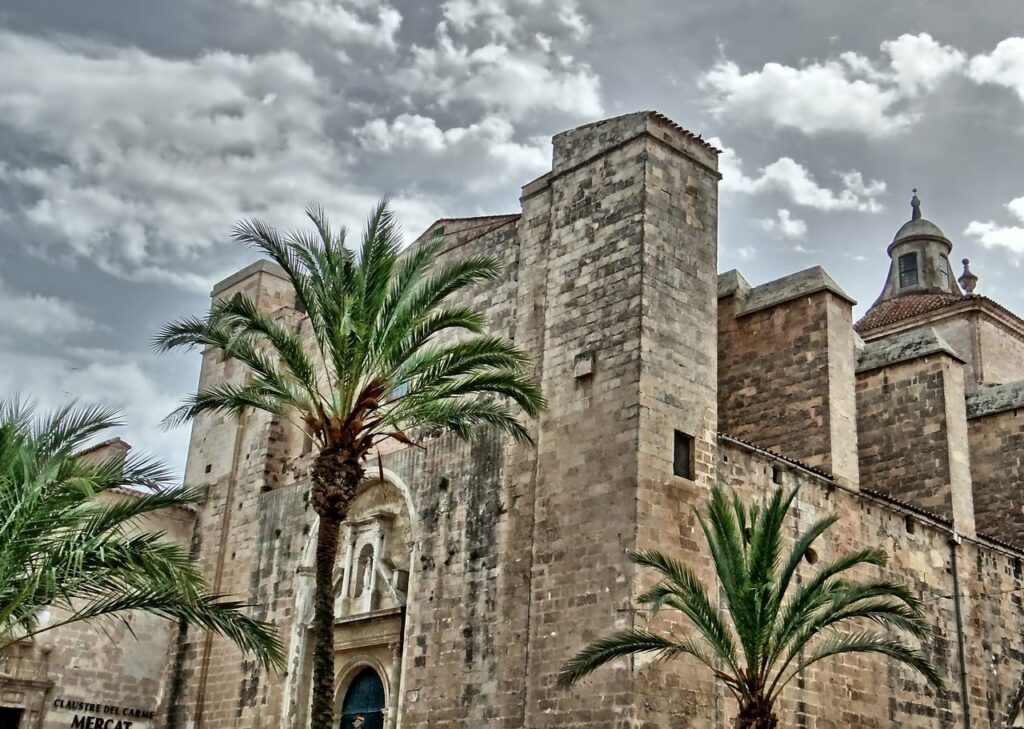 In the city you can find different museums. To learn a little about our history and, thus, understand all the influences that the city has on its architecture, you cannot miss a visit to the Menorca Museum where they will make a great journey from prehistory to the present day.
If what you are most interested in is art, you can visit the Museum of Hernández Sanz Hernández Mora, located in the street of "Claustre del Carmen", or, the Art Center of " Ca 'n'Oliver "located in Carrer d'Anuncivay.
Another essential visit to know the prehistory in Menorca is, without a doubt, the visit to the different prehistoric monuments. In the Mahón area you can find different monuments in its secondary streets, for example, the Talayotic Village of "Cornia Nou", the "Talaiot de Torelló and the Talaiot" and " Taula de Trepucó ".
All the most up-to-date information about Mahon can be found here
One of its most historical and important traditions is its patron saint festivities of the "Mare de Deu de Gracia". Three holidays where the Mahones people enjoy a festive, family and traditional atmosphere, during these days the popular "Jaleo" is held in the Plaza de la Constitución where the music band gives way to the horses dressed for the occasion with their riders where the pride of all Menorcans comes out in that moment they live with so much feeling.