Scooter Rental Menorca
At Autos Valls we have several options of motorbikes and scooters to choose from, we are Rent a motorbike Menorca, ¡enjoy them from €10 a day! 

The Best Price All Inclusive
Your cheap scooter rental Menorca also includes fully comprehensive insurance with no excess and unlimited mileage.
Enjoy the island to the fullest with motorbike hire in Menorca
A motorbike or scooter is the best way to explore our beautiful island. With the scooter rental Menorca you will be able to reach every corner of Menorca and discover its incredible landscapes. If you are travelling alone or as a couple, this vehicle is the most suitable: it is fast, economical and easy to park.
Autos Valls is a Minorcan car and motorbike hire company with more than 40 years of experience in the market. We have offices all over the island and many other pick up and drop off points to offer you the best experience in your motorbike hire Menorca.
We differentiate ourselves by offering a personalised attention, competitive prices and very good conditions in the rental of motorbikes and cars in Menorca. We offer fully comprehensive insurance and unlimited mileage, so you can plan your next trip with total peace of mind.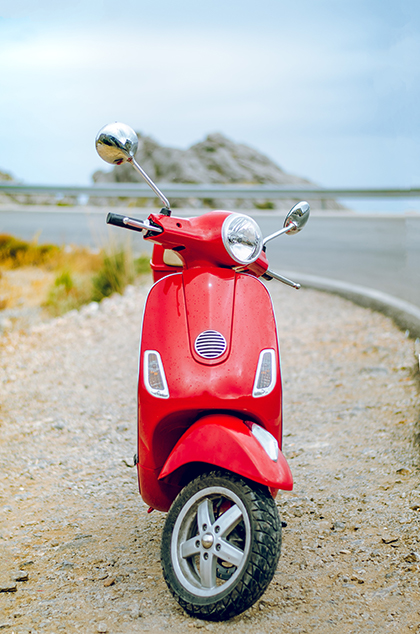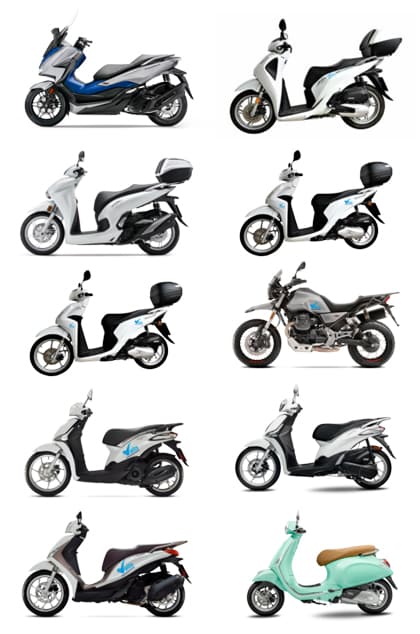 3 pasos para el alquiler moto Menorca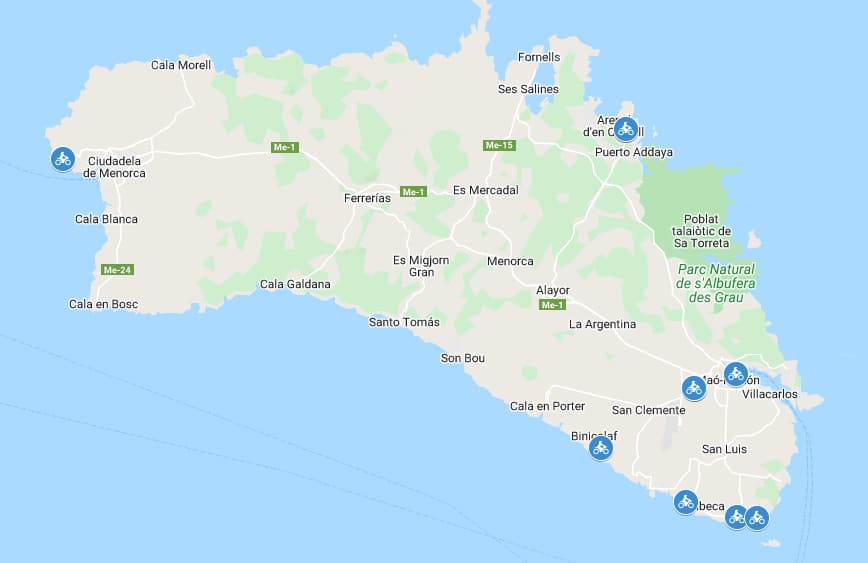 Branches and pick-up locations all over Menorca
Select from the different pick-up and drop-off points in Menorca.
Our wide network gives you flexibility to suit your travel itinerary.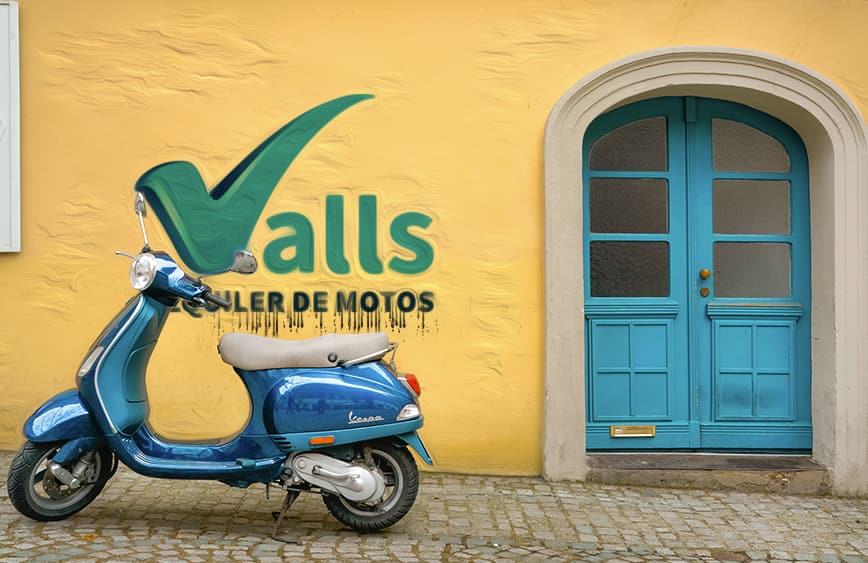 The Best Price All Inclusive
Rent a scooter in Menorca at low prices and compares the brands and models of our fleet.
We only rent scooters of the leading brands.
If you need personalised advice, do not hesitate to contact us by mail or phone!
Scooter Rental Menorca, ¿qué nos diferencia?
No Surprises and no hidden costs
One of our main goals is to make scooter rental Menorca smooth and comfortable for our customers. To achieve this, we have chosen to be very transparent about rental rental terms and conditions
On our website you will be able to check the fuel policy, the excess and deposits, insurances coverage, conditions of use, and everything related to your rent a scooter agreement.
All inclusive Prices
At Autos Valls, all Prices for Scooter Rental in Menorca are all inclusive. Our rates include Liability insurance up to € 50.000.000, Theft insurance, road assistance, Unlimited Mileage, Taxes and Free pick up and drop off at Menorca airport.
We are a local company with a personalized service
Autos Valls is a 100% Menorcan owned company that offers personalised attention to each and every one of our customers. Supports local commerce in Menorca and get a Cheap scooter rental with Autos Valls.
Pick-up and drop-off points all over the island
Our top priority is for you to enjoy your holiday and that is why we have many pick up and drop off points, in addition to our 17 branches around the island.
We even offer Menorca airport scooter rental, for those who don't have time to waste.
Click&Go service:
No waiting, no hassle, no risk
Our Click&Go service makes the rental process much quicker and easier for you. Fill in your personal details online in advance and upon arrival in Menorca, all you have to do is to pick up the keys and start to enjoy your holiday on a scooter.
¡No queuing and no paperwork!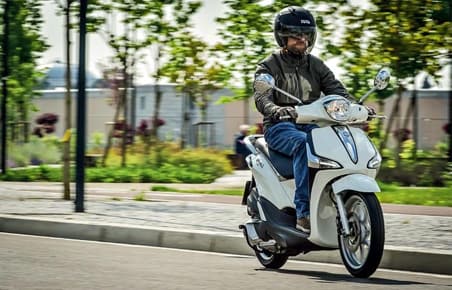 Scooter Rental Menorca Airport
Rent your Scooter from Menorca Airport.
1º Scooter Rental in Menorca
We are the first company with the most motorbike rental branches on the island of Menorca.
Scooter Rental Menorca Cheep
Great value for money option for getting around the island.
Scooter rental prices in Menorca
Compare prices and quality of our scooters with other scooter rental companies.
Don't spoil your holidays hiring low priced motorbikes.