Beautiful natural port that empties into the Mediterranean Sea, with calm waters and surrounded by a natural environment. Puerto Mahon Car Rental is the best option. It is the port of the capital of Menorca recognized as the largest natural port in Spain and second in Europe.
You can take a walk along its wonderful promenade that runs through the entire port of about 6 kilometers in length, enjoying its wonderful views of such incredible places and, with great history, such as Fortaleza de la Mola , Lazareto or the Isla del Rey (former military hospital).
The port of Mahón was one of the most conquered in our history due to its strategic point in the middle of the Mediterranean Sea, giving control to the one who had it to be able to control all trade in the sea. With the passage of time, the port was modernized, always fitting in and respecting the environment, giving it an incredible natural environment.
Having a Puerto Mahon Car Rental is the most comfortable thing to do
You are looking for a way to move around the island if you are looking for Menorca Airport Car Rental and land and have a car at your disposal from this website you can.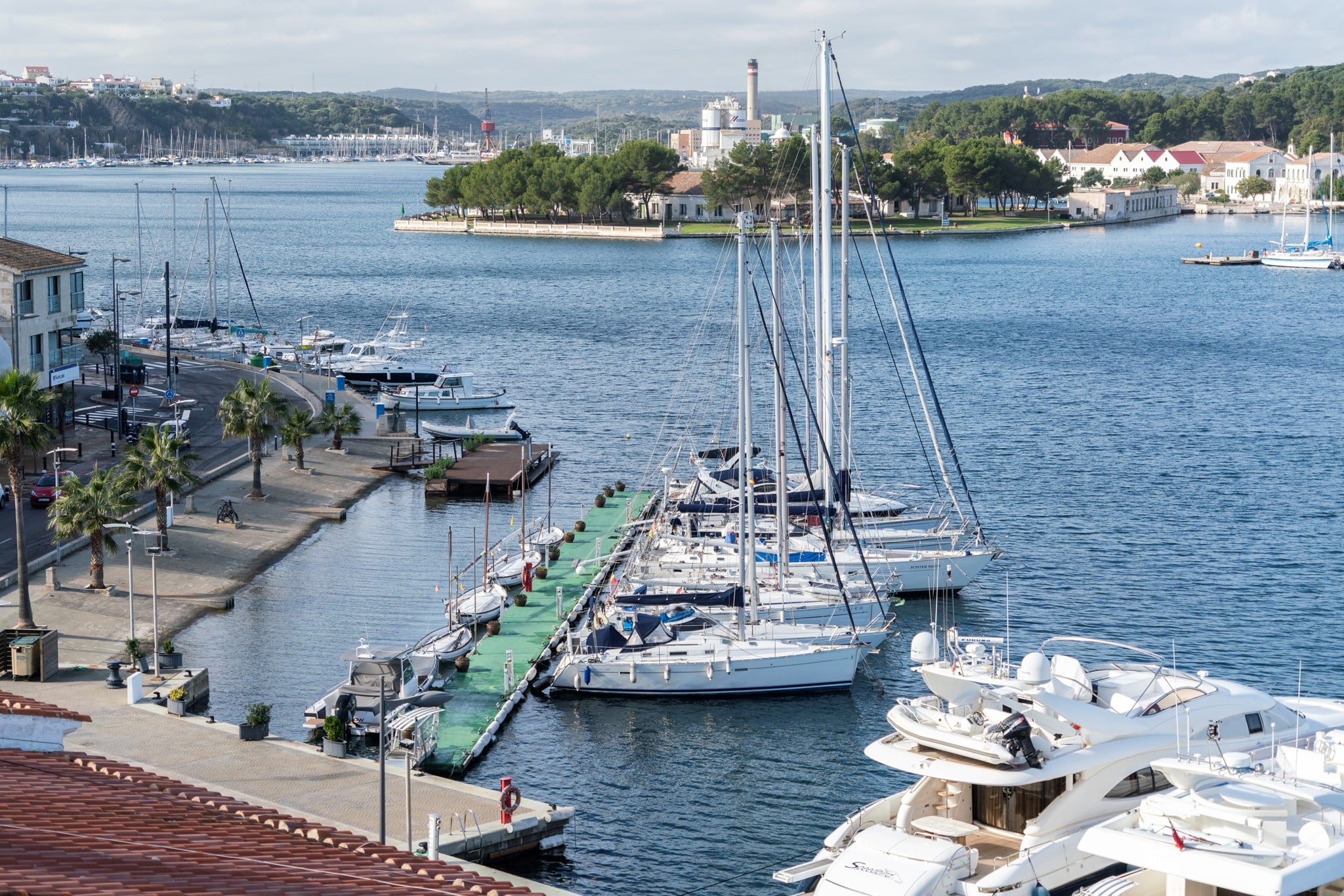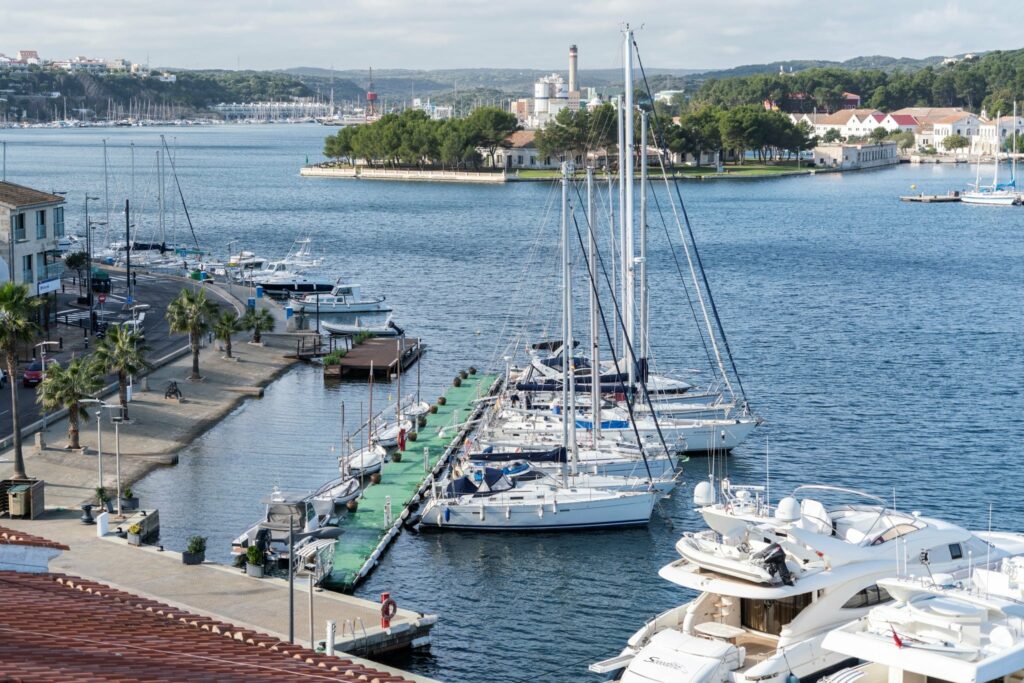 Puerto Mahon Car Rental
Large ships and cruise ships anchor every year in this, in order to go up to the center of the capital and enjoy its old town. You can also find a great variety of restaurants where you will find some with Menorcan gastronomy to be able to taste our traditional dishes.
To enjoy all the hiding places that this great port hides, you have several options to discover them. You can find Puerto Mahon sea excursions on boats where they will explain through PA system and in several languages ​​the entire history of the port and its most important monuments and fortresses.
Right in front of the promenade, if you look at the end of the horizon, you can see the wonderful military fortress called "La Mola" or "Fortaleza de Isabel II". It is a large military complex that was built to protect the entrance to the port of the great city and with thousands of stories to tell, for this, they have an obligatory appointment to be able to admire all its parts from the fortress itself, even the fronts, the mine , the queen's door, the hornabeque, among many others.